Chiropractors Near Me
Chiropractic Care Near Me
"The Doctor of the future will give no medicine, but will interest his patients in the care of the human body, in diet, and in the cause and prevention of disease."
- Thomas Edison 1902

Excellence in hands-on care for musculoskeletal pain....... Come experience the difference!

Managing

Workplace Stress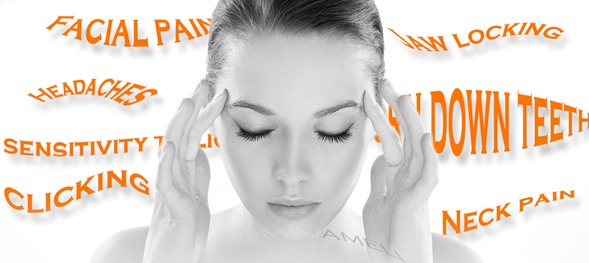 Managing Workplace Stress
[Published on Aug 18, 2011]
Public service announcement that provides stress management tips.